Laravel Development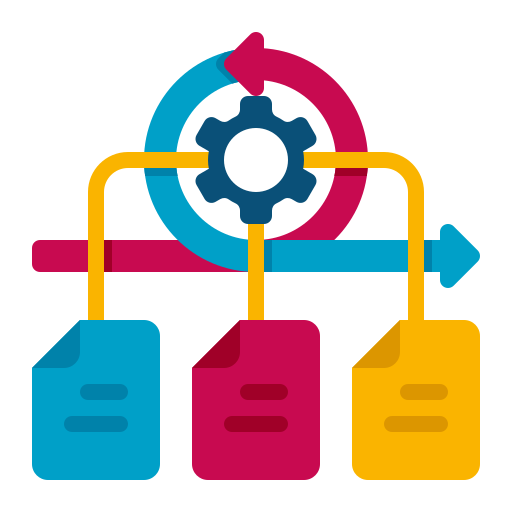 Laravel PHP Framework Installation/Integration
Our skilled Laravel Developers provide quick and simple installation and layout integration. A ready-made template or a custom design can be used for the layout.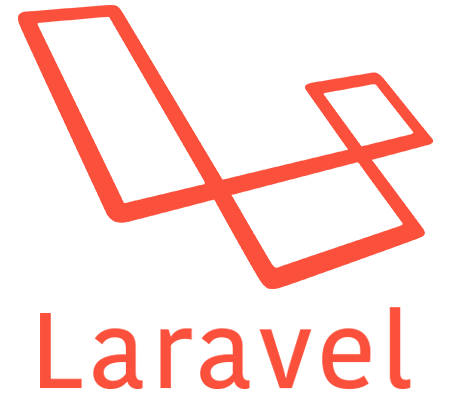 Laravel Installation
Installing the Laravel framework can be a difficult task. However, our highly skilled developers can easily accomplish this and provide more.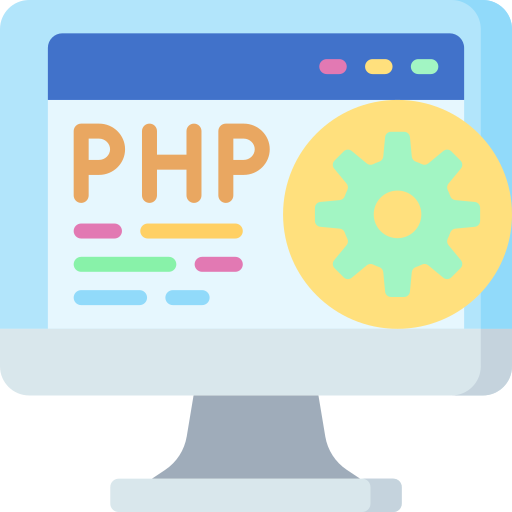 Custom Laravel Development
Laravel is a PHP framework that allows us to create any type of website we want. It is versatile enough to create any type of website.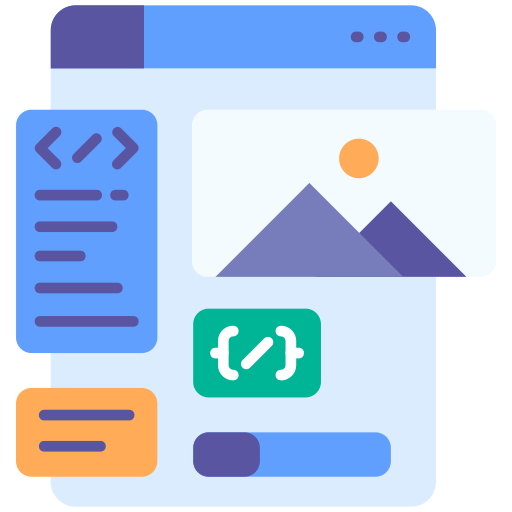 Laravel Template Design
Laravel has a template engine called 'Blade.' This unique template engine enables us to create custom template designs using our imagination.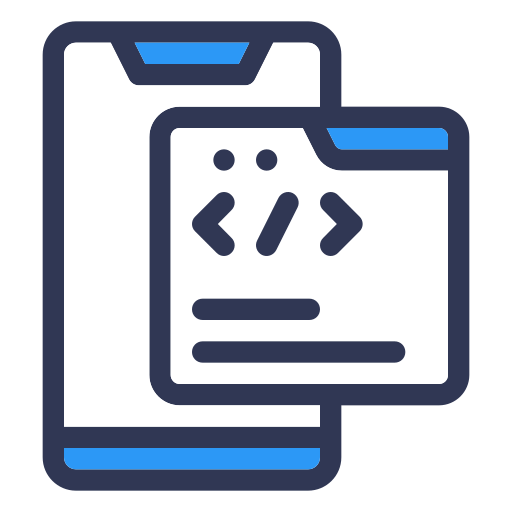 Laravel Module / Extension Development
We develop modules to make your Laravel applications more robust and easier to maintain.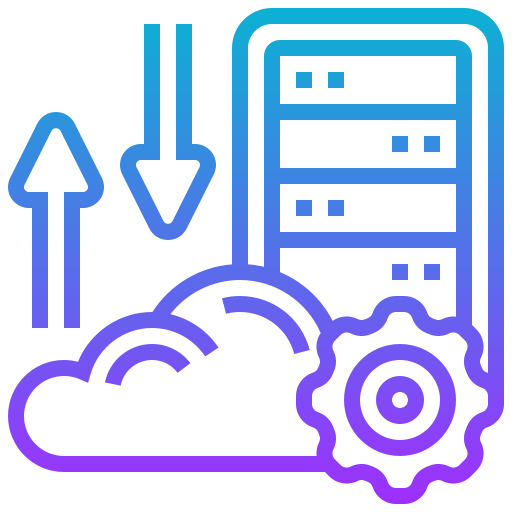 Laravel Maintenance and Support
In addition to providing maintenance and support for the websites you create with us, we also provide support for existing websites that require attention.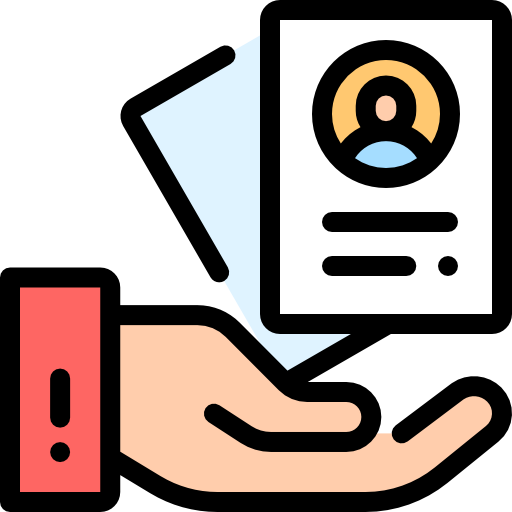 Hire Laravel Developers
SrashtaSoft makes it as adaptable as possible. As a result, you can hire our expert Laravel Developers on an hourly/fixed basis.
Laravel Package Development
With Laravel Package development, it is simple to create reusable add-ons (that extend website functionality).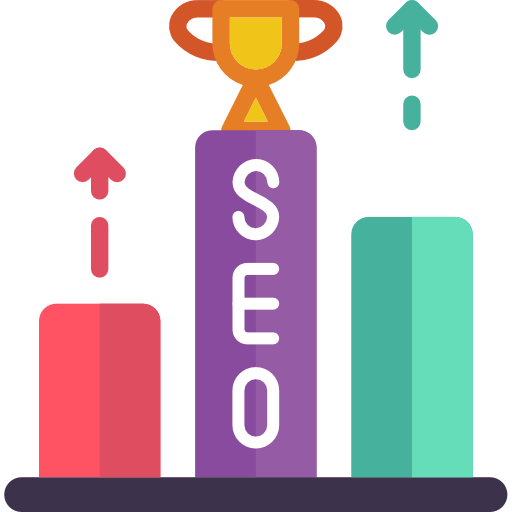 Laravel SEO Optimization
Take advantage of our Laravel SEO Optimization service to expand your business and reach out to more visitors.
Laravel Development
Additional feature in addition to all features Laravel
Minimum 50 hours of block payment required
Any customized work Laravel using Code
How our Laravel Programmer can Help ?
Proficient in Installation, Configuration & Customization
Customization of any Level
Basecamp Project Management tool
Dedicated Project Co-ordinator
100% Confidentiality on NDA Execution
WHY CHOOSE
SRASHTASOFT
Strength
6+
Our Experience
35+
Our Team Member
200+
Our Project
80+
Our Client