NodeJs Developement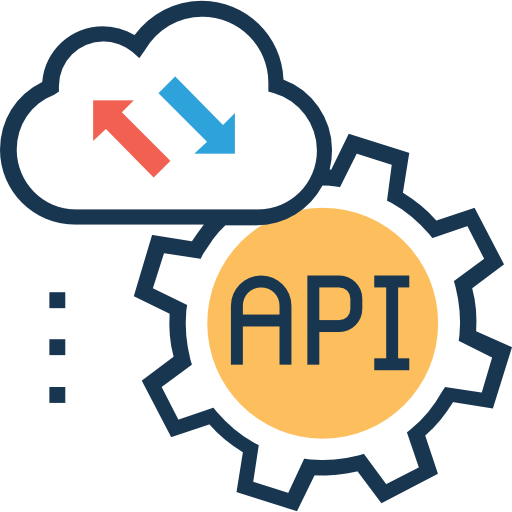 API Development / Integration
We are an Indian Node.js web development company that provides server-related services. We provide Node.js API integration as well as API development.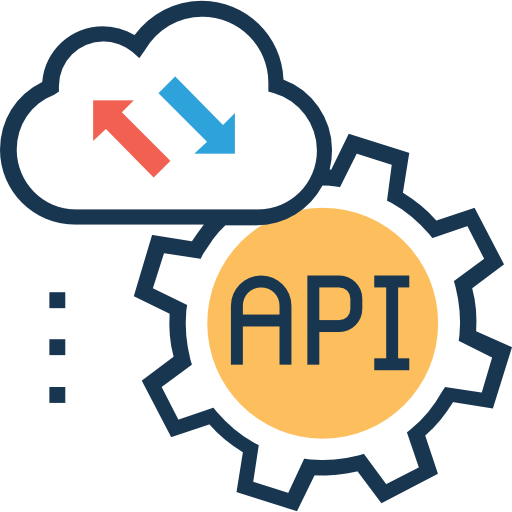 Plugins Development
Because our developers are highly skilled and experienced, we can provide Plugins Development to add features to your existing system.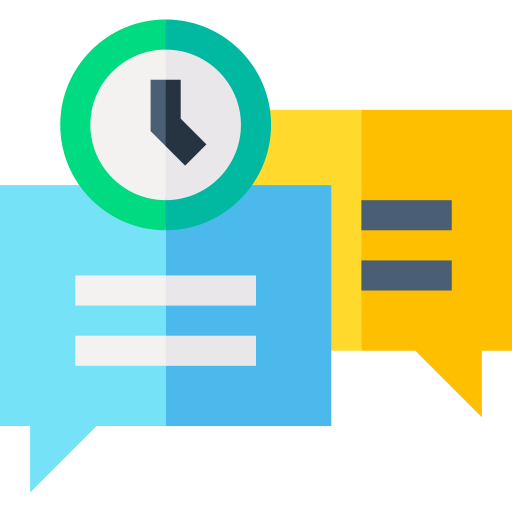 Chat Apps & Real Time Apps
A real-time app, such as a Chat App, can do wonders for your application. We provide such services to help you grow your business.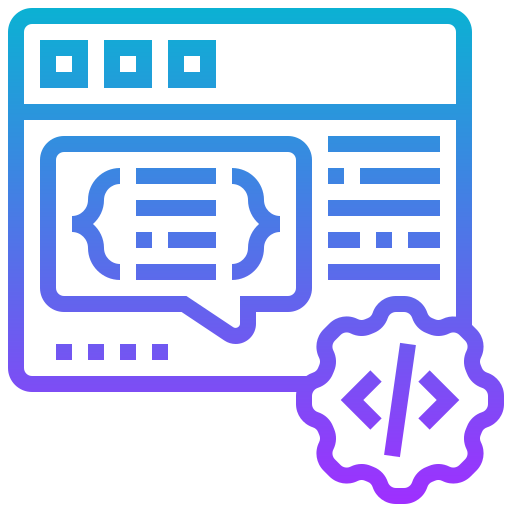 Custom Node.js coding
Because not every business requires the same solution, SrashtaSoft has the capability of understanding the requirements and developing appropriate Node.js applications.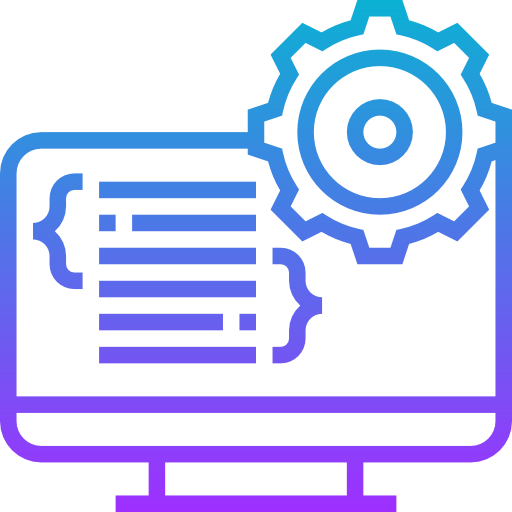 Node.js Backend System
At SrashtaSoft, you can hire an expert Node.js developer to create business-specific backend systems for your company.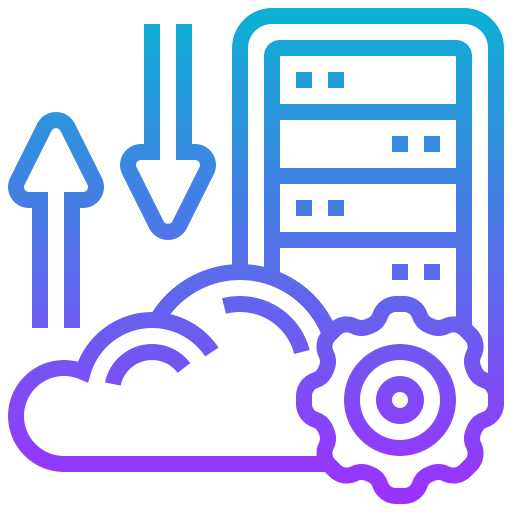 Node.js Migration & Maintenance
Several applications are being migrated to Node.js to take advantage of the increased speed and security. We provide Node.js migration and maintenance services.
NodeJS
Additional feature in addition to all features NodeJS
Minimum 50 hours of block payment required
Any customized work NodeJS using Code
How our Node JS Programmer can Help?
Proficient in Installation, Configuration & Customization
Dedicated Project Co-ordinator
Customization of any Level
Basecamp Project Management tool
100% Confidentiality on NDA Execution
WHY CHOOSE
SRASHTASOFT
Strength
6+
Our Experience
35+
Our Team Member
200+
Our Project
80+
Our Client