Python Development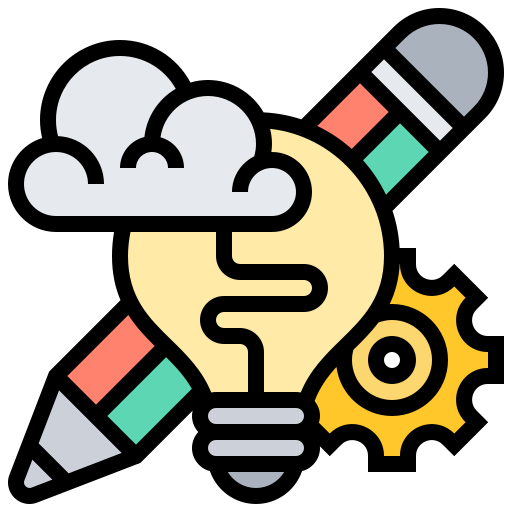 Machine Learning Solutions
Innovative and cutting-edge Machine Learning applications for extracting powerful information from data and making smarter business decisions.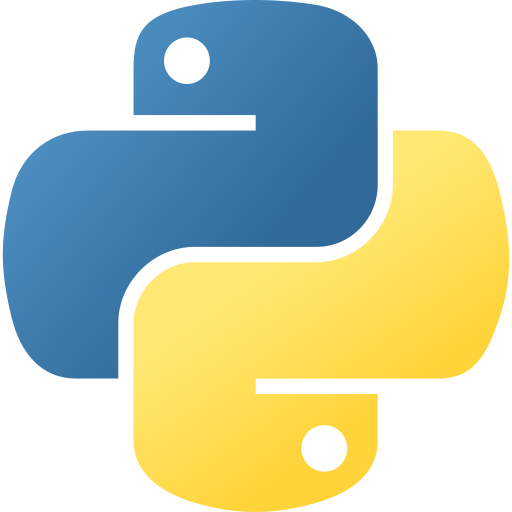 Custom Python Development
Python-based custom web development for building dynamic apps in industries such as finance, healthcare, entertainment, logistics, and others.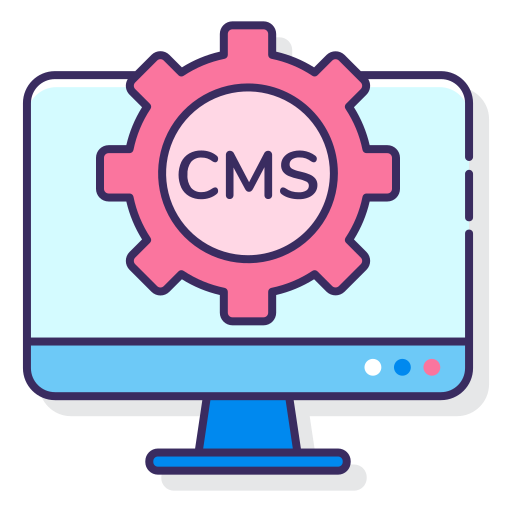 Python CMS Development
Incredibly-scalable CMS web utility development the use of Python to shop and control your content and produce relevancy for your systems.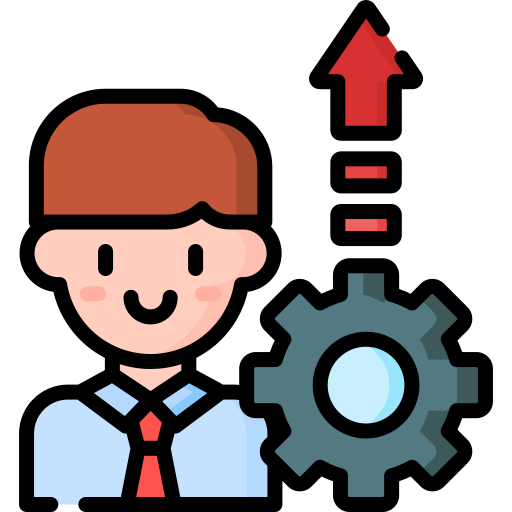 Python Up-Gradation & Migration
Rapid improve of Python variations and migrating your data to the cutting-edge ones from legacy systems to maintain your app secure, fast, and dependable.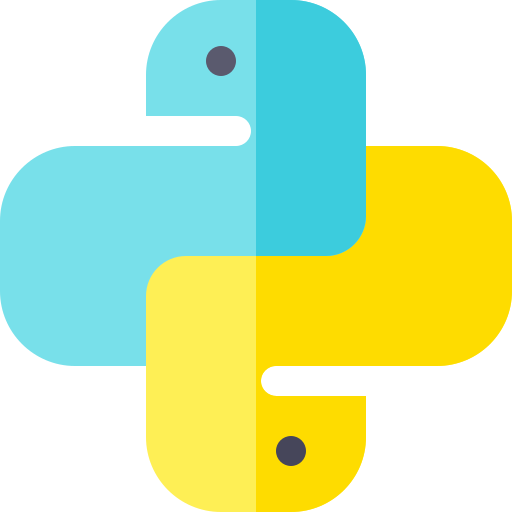 Django Framework Development
Django-primarily based web development in Python that involve clinical computation, statistical evaluation, and statistics technology talents.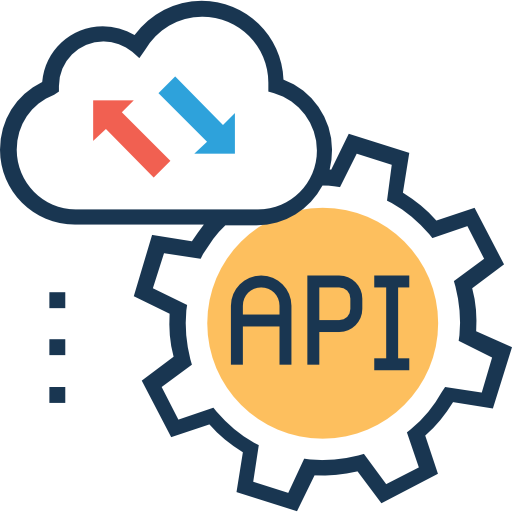 Django Backend API Development Services
Our python experts have vast experience in working with backend API for microservices applications like Angular and Flutter Mobile Applications.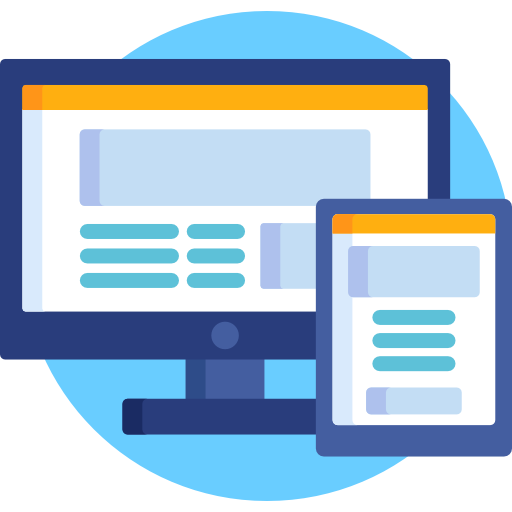 Django Web Application Development Services
We provide Django web application development services for SaaS solutions or business enterprise problem solutions.
How our Python Programmers can help???
Expert Python Developers.
Robust Enterprise Applications.
WHY CHOOSE
SRASHTASOFT
Strength
6+
Our Experience
35+
Our Team Member
200+
Our Project
80+
Our Client