Layout Design
WEB LAYOUT DESIGN
We offer web layout design for those who want a one-of-a-kind design with special requirements, planned coding, and good scalability.
SITE LAYOUT DESIGN
We provide complete site layout design for store, product selling, or service eCommerce stores, among other things.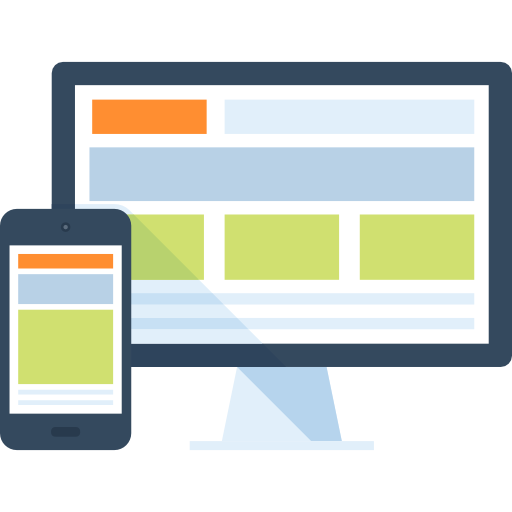 RESPONSIVE LAYOUT DESIGN
We create the best responsive website design for you while keeping various devices, screen sizes, and resolutions in mind.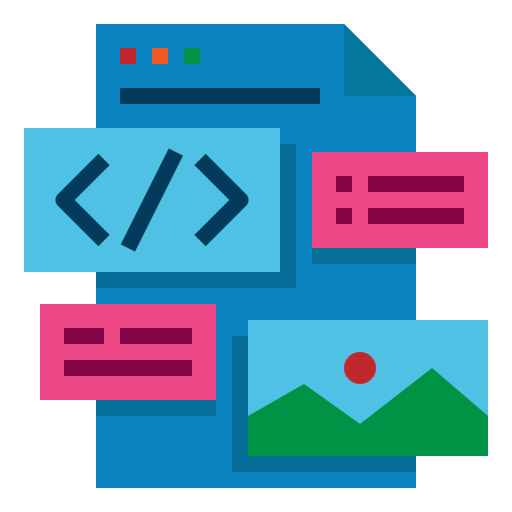 CUSTOM DESIGN TEMPLATE
We offer custom template design to match your business's requirements and needs in terms of design.
NEWSLETTER DESIGN TEMPLATE
Newsletter template designs must be well-crafted in order to attract readers who view them on desktop, tablet, or mobile screens.
CUSTOM EMAIL TEMPLATE DESIGN SERVICE
A custom email template with your company logo and branding in a unique design can make a big impression. We offer customized email template design services.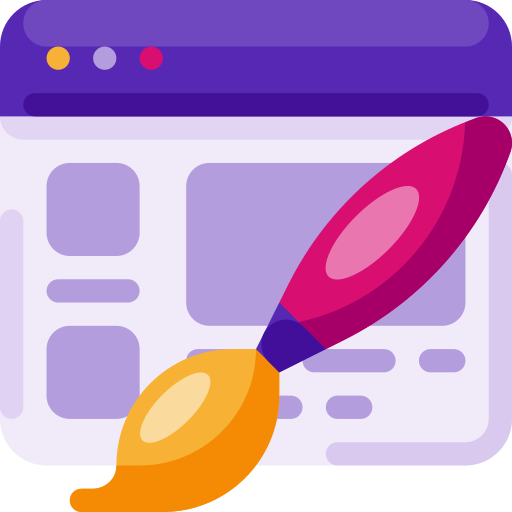 PROFESSIONAL WEBSITE TEMPLATE DESIGN
We create professional template designs to give your website a distinct identity that corresponds to your company's requirements.
WHY CHOOSE
SRASHTASOFT
Strength
6+
Our Experience
35+
Our Team Member
200+
Our Project
80+
Our Client