React Native Development
React Native App Development
We have deep expertise in creating top React Native app. Build custom app with top react native app development services.
Hire React Native App Developers
Our React Native App Developers use the current trends and technology to design and develop many different types of applications for the Android mobile platform. We have the know-how and the expertise to create stunning React Native mobiles apps.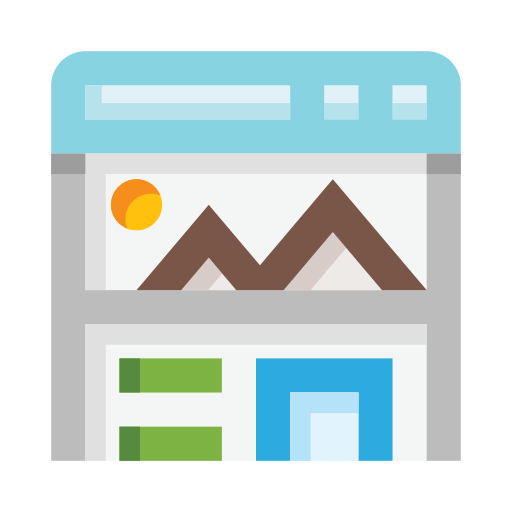 React Native Framework Designers
Framework plays a major role in the development of any type of application and this is truer for React Native Framework development. The main goal when developing the strategy should always be to keep the requirements of the client in mind.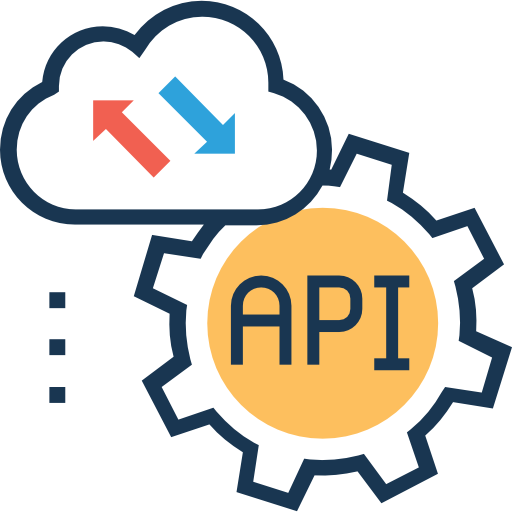 React Native APIs for Mobile Apps
We have a dedicated team of React Native App developers with good skills and the expertise to create stunning applications that meet the client's requirements like APIs etc.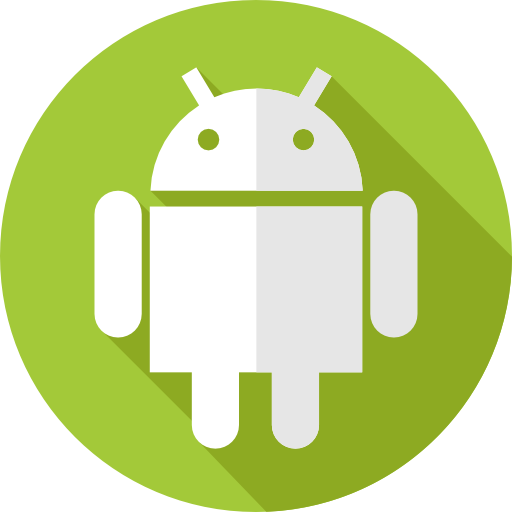 React Native Apps for Android
Our Highly Skilled Developers Team can build World-Class Android apps using React Native.

React Native Apps for IOS
We can develop IOS apps using React Native According to your Demands and Requirements.
React Native Development
Additional feature in addition to all features React Native
Minimum 50 hours of block payment required
Any customized work React Native using Code
How our programmer can help ?
Professional React Native Developers
Customization of any level
Basecamp project management tool
Dedicated Project Coordinator
100% Confidentiality on NDA execution
WHY CHOOSE
SRASHTASOFT
Strength
6+
Our Experience
35+
Our Team Member
200+
Our Project
80+
Our Client