PHP Development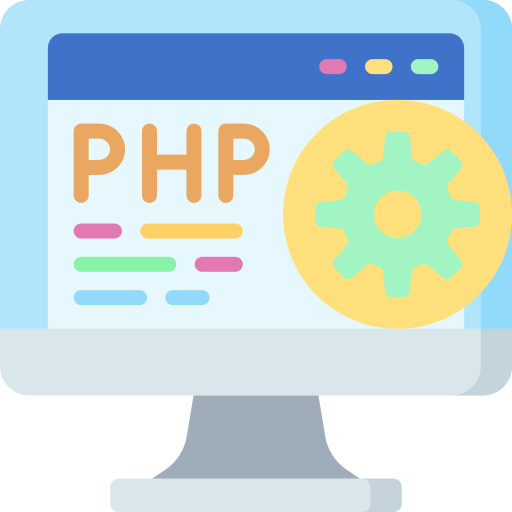 Custom PHP development
Our PHP development revolves around your requirements, available tools, and budget. Custom development means you have greater control over the code and sort of features you can introduce to a website.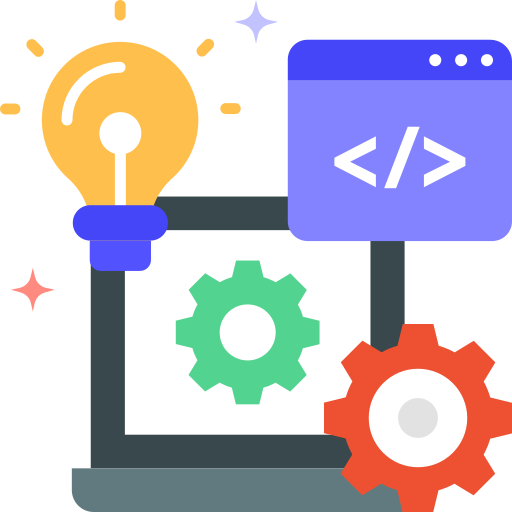 PHP based CMS development
As an expert of PHP, writing code in this language for than 5 years now, you can expect us to develop a robust CMS solution using PHP in the shortest time. We love WordPress and would love to create a custom CMS for you.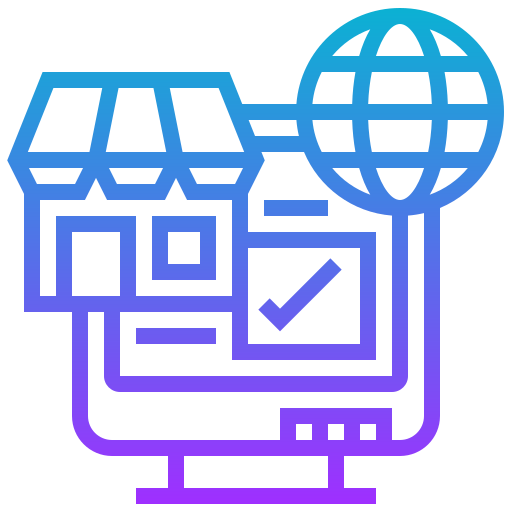 E-commerce development
Trust us with e-commerce development for feature-rich and high performance online storefronts. When it comes to marketplaces, you can expect fastest load times, smooth scrolling and better memory management.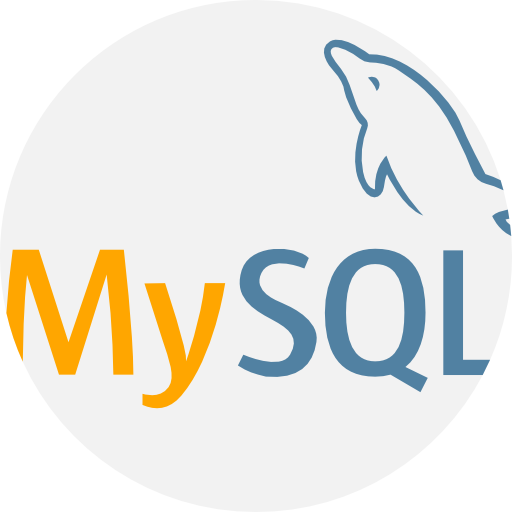 PHP/MySQL development
MySQL and PHP go hand-in-hand. If you're with an established PHP CMS, MySQL comes without saying. Even when you're working on a customer CMS used in your enterprise, built on core PHP, integrating MySQL shouldn't be a problem.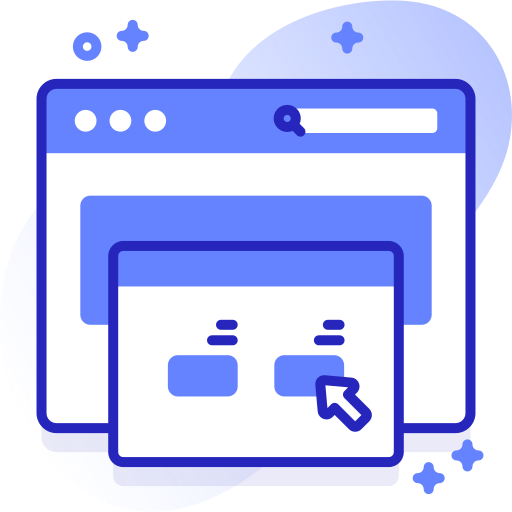 Portal development solutions
Whether you need a business portal to deploy inside an enterprise or a web portal to deploy in a wide area network, we may have the apt solution for you. Sooner or later, you will need a portal that is friendly and workable.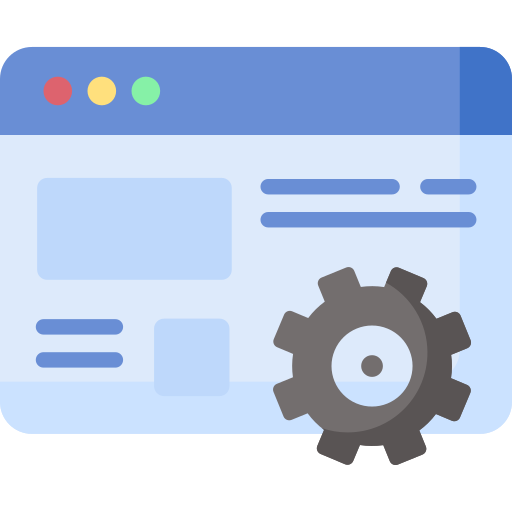 Corporate website development
Corporate websites require high level of security, adherence to business rules, isolation and parallel execution of business applications. Our corporate websites built upon PHP ensure robust and secure business websites.
PHP
Additional feature in addition to all features PHP
Minimum 50 hours of block payment required
Any customized work PHP using Code
WHY CHOOSE
SRASHTASOFT
Strength
6+
Our Experience
35+
Our Team Member
200+
Our Project
80+
Our Client