Logo Design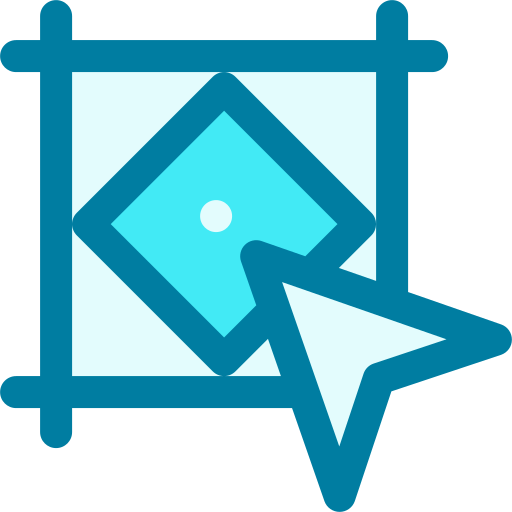 Custom Logo Design
We provide custom logo design services to create one-of-a-kind, creative, and customized logos for everyone.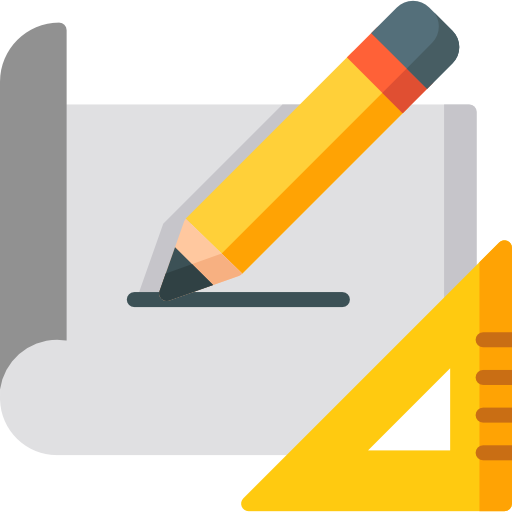 Business Logo Design
We prefer to keep things simple when designing your company logo, putting extra emphasis on creativity and context.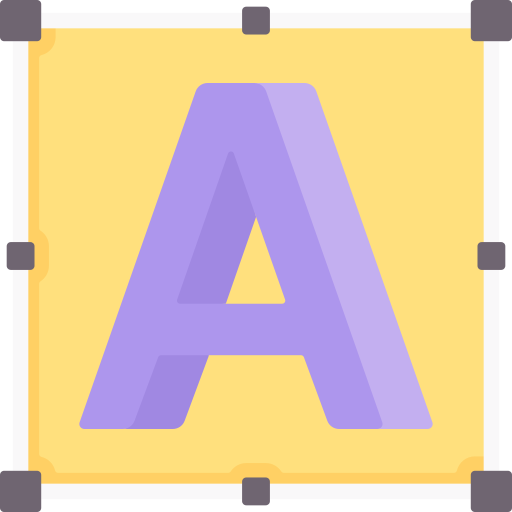 Corporate Logo Design
We all know that your corporate identity is defined by your logo, so it is critical to design a symbolic corporate logo to help more people recognize your company.
Hire Logo Designer
Our logo designers understand that logos are more than just visually appealing graphics. As a result, we create professional logos that people can relate to and connect with a company.
WHY CHOOSE
SRASHTASOFT
Strength
6+
Our Experience
35+
Our Team Member
200+
Our Project
80+
Our Client