Flutter Development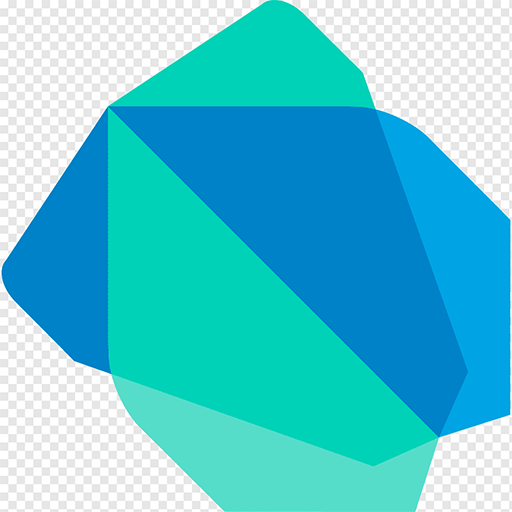 Dart App Development
Using DART (based on OOPS developed by Google), the app's dependability is excellent, which aids in providing excellent performance.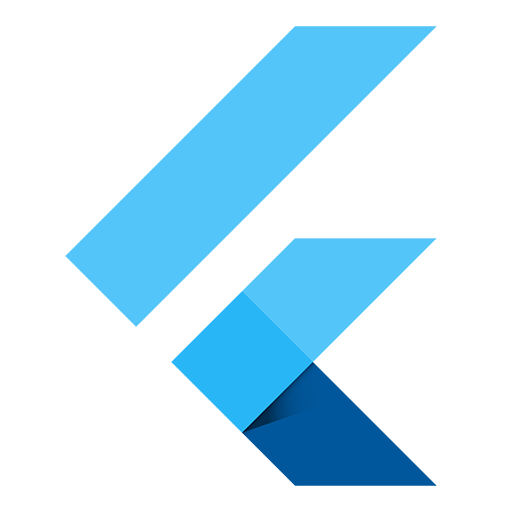 Flutter App Development
Flutter is a popular framework these days, especially if you want to create an app that can run on both IOS and ANDROID. As opposed to developing it on both platforms separately, it saves at least 30% of the time.
Flutter Widgets
Using flutter widgets allows you to maintain a streamlined user experience throughout the app. Customer widgets are also a possibility.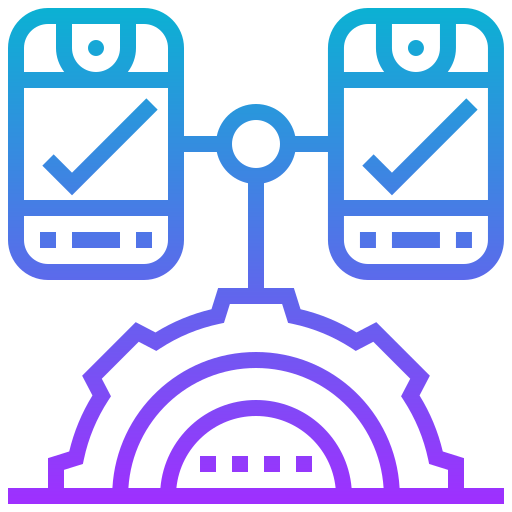 Cross Platform App development
Using Flutter, you can keep the code (logic) in one place rather than two different places for IOS and ANDROID, saving development time.
Migration and Upgrade
Upgrade your app from an older version to the most recent version using the flutter code base.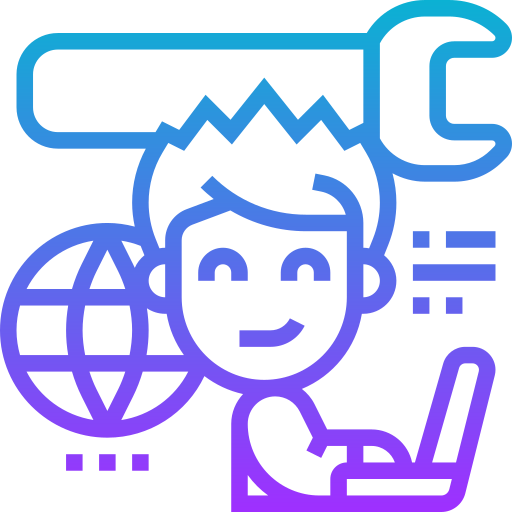 Flutter Support & Maintenance
It is critical to keep any application up to date so that it works on all platforms. We assist you in keeping your App up to date and, if necessary, adding features to help you stay competitive.
Flutter Developer
Additional feature in addition to all features Flutter
Minimum 50 hours of block payment required
Any customized work Flutter using Code
How our Flutter App Programmers can Help?
Professional Flutter Developers
Customization of any level
Basecamp project management tool
Dedicated Project Coordinator
100% Confidentiality on NDA execution
WHY CHOOSE
SRASHTASOFT
Strength
6+
Our Experience
35+
Our Team Member
200+
Our Project
80+
Our Client