IOS Development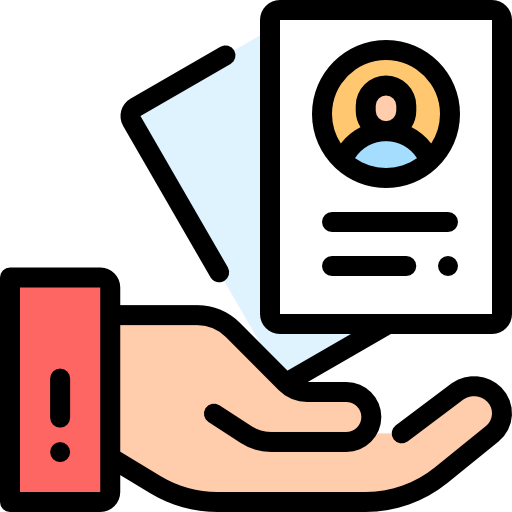 Hire iPhone Developer
We have highly skilled and experienced iPhone application developers with a lot of experience. Our designers create eye-catching iPhone applications.
iPhone App Development
We have highly skilled iPhone App developers at SrashtaSoft. We create a wide range of iPhone apps, including education apps, games, financial apps, and even business apps.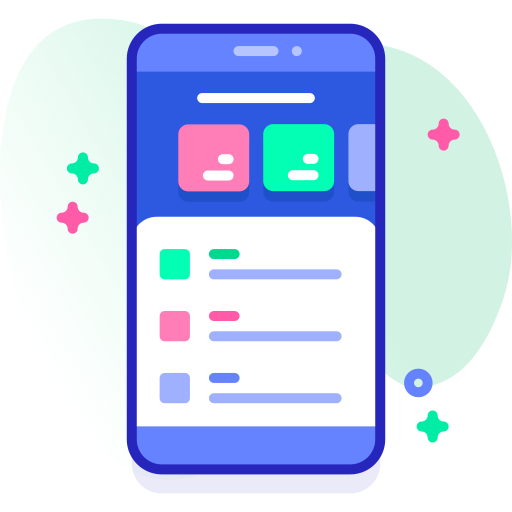 iPhone App Design
We create iPhone App Designs that are user-friendly and optimized for the mobile interface and current trends.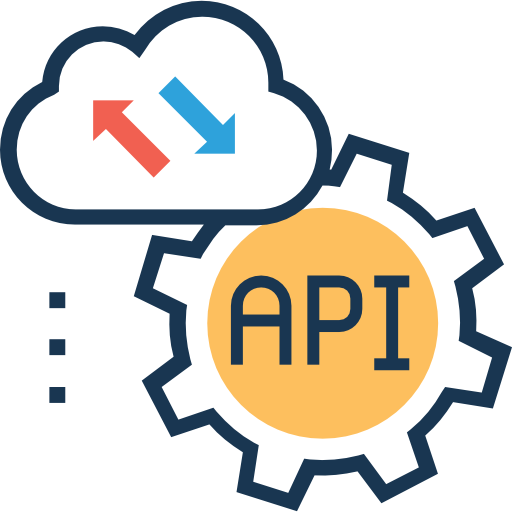 API Customization Service
There are many new features with the new iPhone and the new version of iOS, such as API customization. As a result, staying current is beneficial.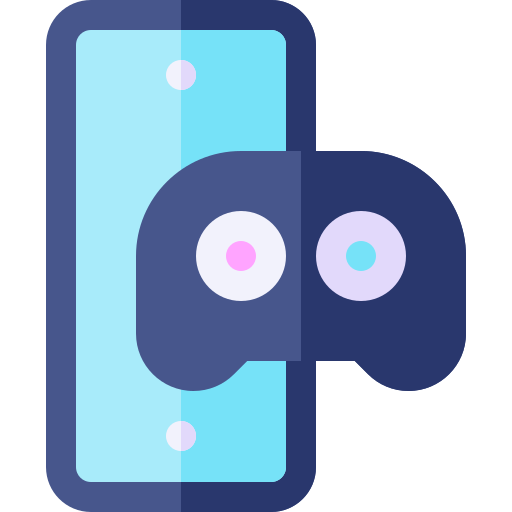 iPhone Games Development
When it comes to developing iPhone games, our developers are aware of current trends and use the most up-to-date technologies and coding styles.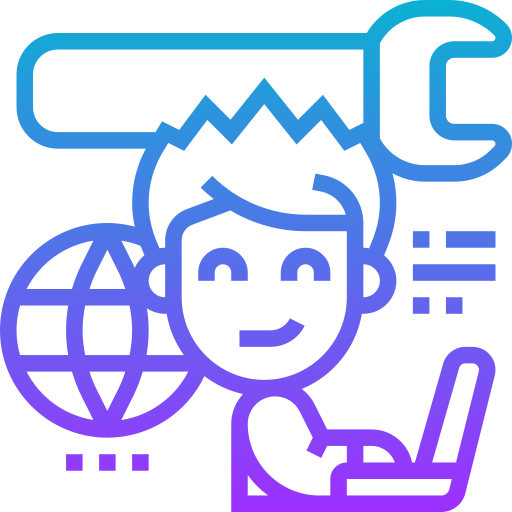 Support and Maintenance Service
Maintaining any application is critical, and the iPhone App is no exception. We assist you in keeping your App up to date and, if necessary, adding features to help you stay competitive.
IOS Development
Additional feature in addition to all features IOS
Minimum 50 hours of block payment required
Any customized work IOS using Code
How our iPhone App Programmers can Help?
Proficient in Installation, Configuration & Customization
Customization of any Level
Basecamp Project Management tool
Dedicated Project Co-ordinator
100% Confidentiality on NDA Execution
WHY CHOOSE
SRASHTASOFT
Strength
6+
Our Experience
35+
Our Team Member
200+
Our Project
80+
Our Client